VITEEE Biology Syllabus 2023 : VIT Engineering Entrance Exam
Organisation : Vellore Institute of Technology
Exam Name : VIT Engineering Entrance Examination VITEEE
Service Name : VITEEE 2023 Biology Syllabus
Website : https://viteee.vit.ac.in/
VIT VITEEE Exam
Vellore Institute of Technology Engineering Entrance Examination (VITEEE) is conducted for admission to undergraduate engineering programmes in VIT group of Institutions. VITEEE will be conducted between 15 and 21 April 2023 (Tentative) at designated centres across India and abroad. VITEEE is a common entrance exam for VIT Vellore, VIT Chennai, VIT-AP and VIT- Bhopal.
Related / Similar Syllabus : GATE Mechanical Engineering (ME) Syllabus 2023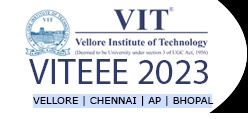 VITEEE Biology Syllabus
1. Taxonomy
Need for classification; three domains of life. Linnaean, Whittaker, Bentham and Hooker systems of classification. Salient features and classification of non-chordates up to phyla levels and chordates up to class levels. Morphology and anatomy of flowering plants. Structural organization in insects (cockroach)
2. Cell and Molecular Biology
Cell theory. Prokaryotic cell and it's ultrastructure. Eukaryotic cell- cell wall, cell membrane, cytoskeleton, nucleus, chloroplast, mitochondria, endoplasmic reticulum, Golgi bodies, ribosomes, lysosomes, vacuoles and centrosomes. Cell cycle and division – amitosis, mitosis and meiosis. Search for genetic material; structure of DNA and RNA; replication, transcription, genetic code, translation, splicing, gene expression and regulation (lac operon) and DNA repair.
3. Reproduction
Asexual reproduction – binary fission, sporulation, budding, gemmule formation and fragmentation, Vegetative propagation in plants. Sexual reproduction in flowering plants – structure of flowers. Pollination, fertilization, development of seeds and fruits, seed dispersal, apomixis, parthenocarpy and poly-embryony. Human reproductive system – Gametogenesis, menstrual cycle, fertilization, implantation, embryo development upto blastocyst formation, pregnancy, parturition and lactation. Assisted reproductive technologies.
4. Genetics and evolution
Chromosomes – structure and types, linkage and crossing over, recombination of chromosomes, mutation and chromosomal aberrations. Mendelian inheritance, chromosomal theory of inheritance, deviation from Mendelian ratio (incomplete dominance, co-dominance, multiple allelism, pleiotrophy), sex linked inheritance and sex determination in humans. Darwinism, neo Darwinism, Hardy and Weinberg's principle and factors affecting the equilibrium: selection, mutation, migration and random genetic drift.
5. Human health and diseases
Pathogens, parasites causing human diseases (malaria, dengue, chickengunia, filariasis, COVID, ascariasis, typhoid, pneumonia, common cold, amoebiasis, ring worm) and their control. Basic concepts of immunology, vaccines, antibiotics, cancer, HIV and AIDS. Adolescence, drug and alcohol abuse.
6. Biochemistry
Structure and function of carbohydrates, lipids and proteins. Enzymes – types, properties and enzyme action. Metabolism – glycolysis, fermentation and Kreb's cycle.
7. Plant physiology
Movement of water, food, nutrients, gases and minerals. Passive diffusion, facilitated diffusion, and active transport. Imbibition, osmosis, apoplast and symplast transport and guttation. Macro and micronutrients and their deficiency symptoms. Transpiration, photosynthesis (light and dark reactions) and electron transport chain. Hormones and growth regulators, photo- periodism and vernalization. Nitrogen cycle and biological nitrogen fixation.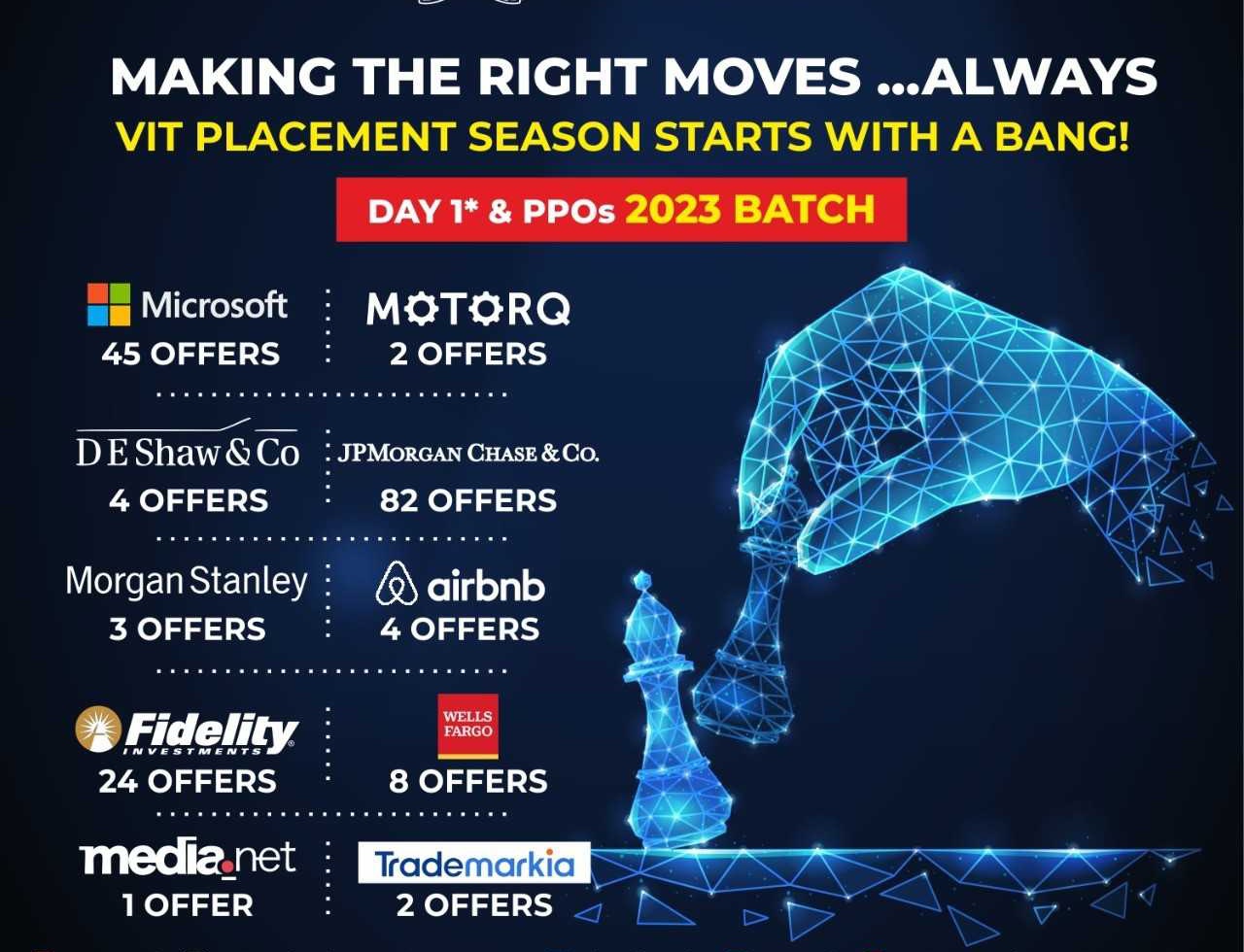 Download VITEEE Biology Syllabus
Download Full VITEEE Biology Syllabus Here :
http://www.syllabus.gen.in/uploads/pdf2022/3090.pdf